Concession machines are an essential feature for parties to provide a light snack or a means to cool off with a cone of snow after all the excitement. These machines can be operated by employees or even volunteers.
Professional delivery to
Gretna NE
and surrounding areas. #1 Bounce House Rentals Serving Lincoln, Omaha & Surrounding Areas!
Snow Cone Machine (50 Servings Included)
from $79.00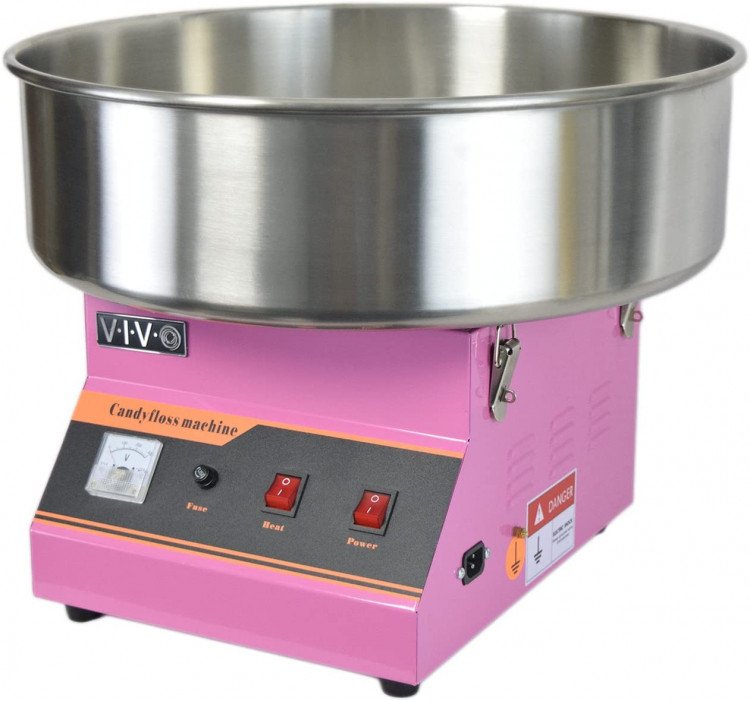 Cotton Candy Machine (50 Servings Included)
from $79.99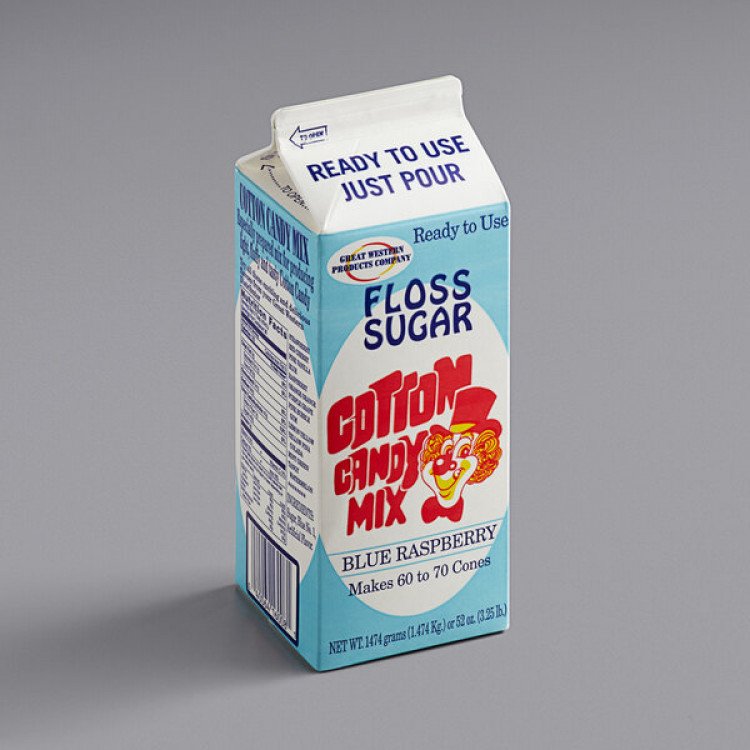 Cotton Candy Sugar (50 Servings BLUE)
from $12.99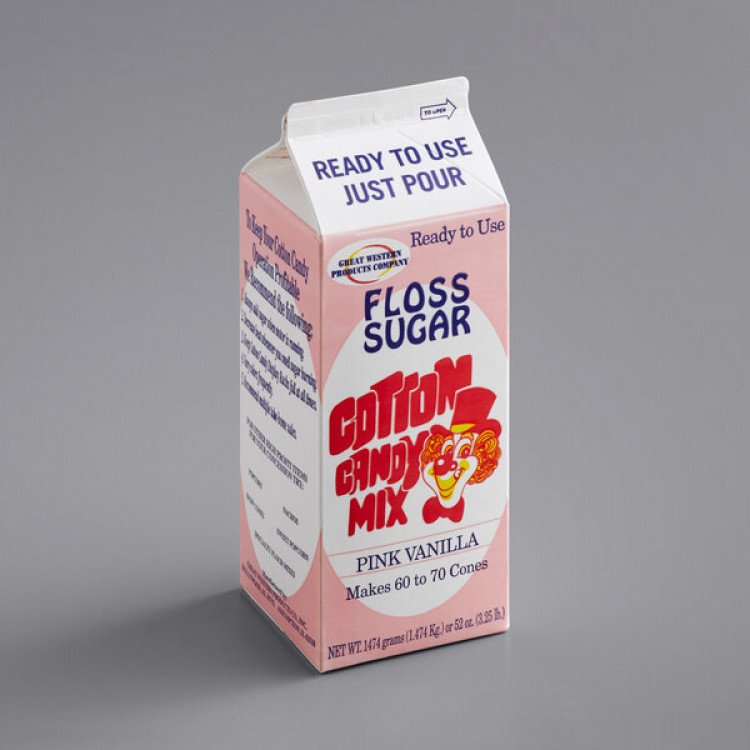 Cotton Candy Sugar (50 Servings PINK)
from $12.99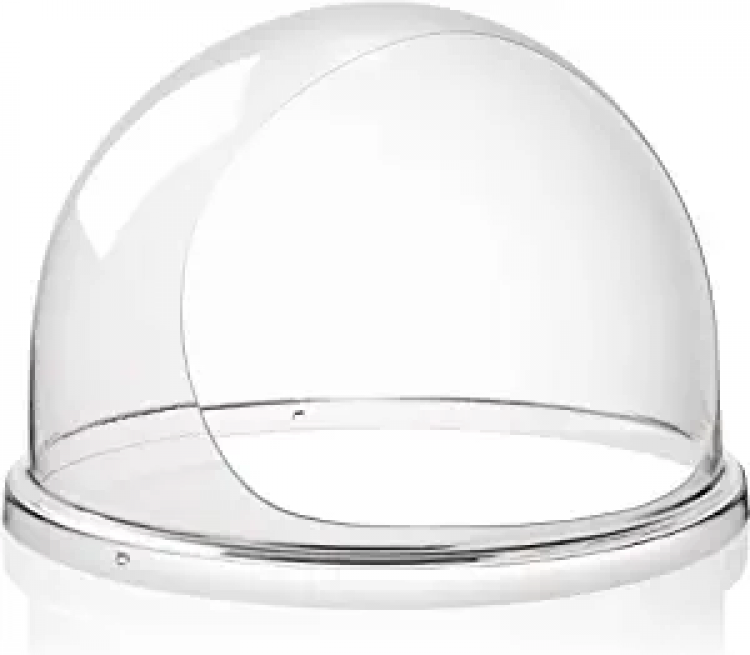 Cotton Candy Wind Cover (COVER ONLY)
from $25.00